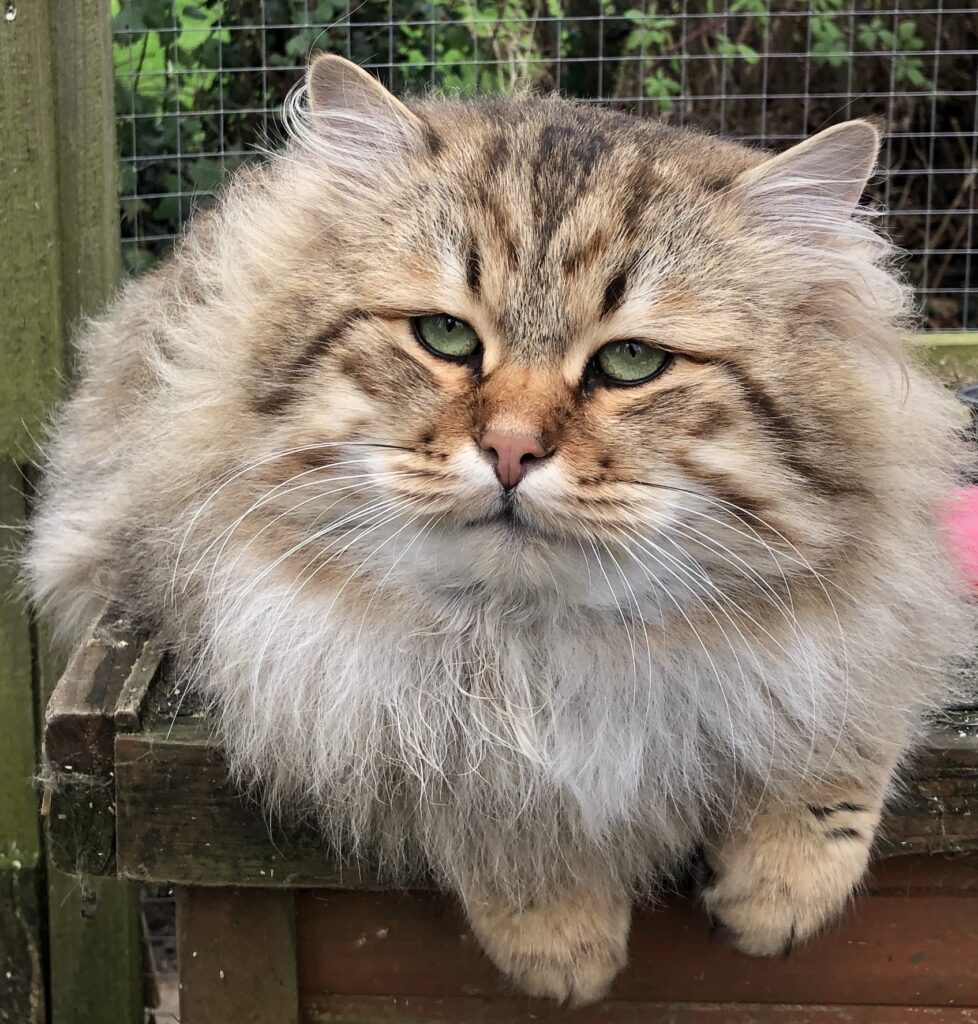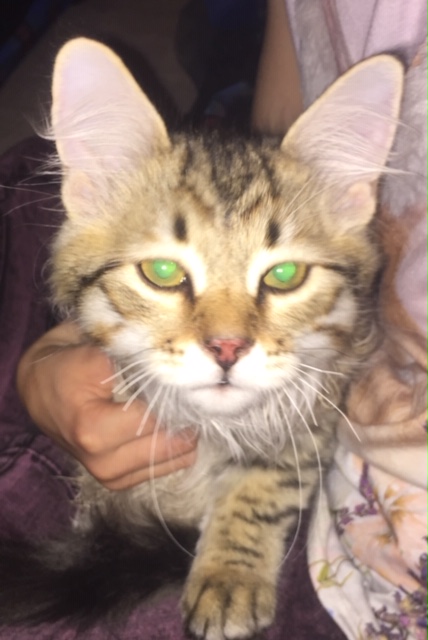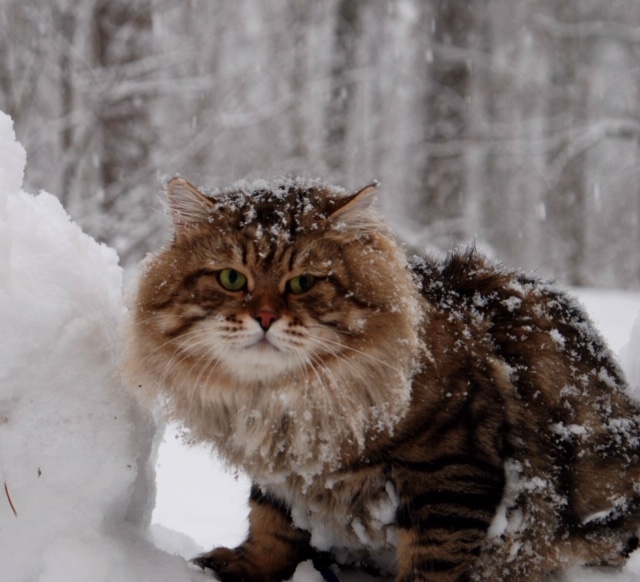 DOB: 31/03/2018.
Pedigree: https://pawpeds.com/db/?a=p&id=1410624&g=4&p=sib&o=ajgrep
Chulym is a gentle giant. He is over 7 kgs at 1 year old. He's incredibly built, like a barrel of muscle. He purrs like a tractor and demands that I pick him up as soon as I walk into his run. He's an absolute gem and I wouldn't be without him. Thank you to Olga Dudievska from the Zaimka cattery in Ukraine who allowed Chulym to join our cattery.
Chulym has fathered several litters already and produces some stunning babies.